Title: The Song Is You
Artist: Jennifer Holliday
Label: Shanachie
Formats: CD, MP3
Release date: January 21, 2014
Jennifer Holliday's voice has long been admired since her role as Effie in Dreamgirls in 1981, particularly for her performance of the well-known song "And I Am Telling You" that has been referenced often, particularly since the dawning of the singing competition era. In recent years we've had all too brief glimpses of her on television, most notably in performances of her signature song with Jennifer Hudson (BET Awards, 2007) and Jessica Sanchez (American Idol, 2012). Now, Holliday finally returns to the spotlight with her first pop album in 23 years.
The Song Is You is filled with tributes to well-renowned singers and songwriters. Though consisting primarily of covers of previously recorded songs, Holliday applies her own unique style not only in vocal performance, but also as a producer and arranger on several tracks. Each song is performed either in tribute, in dedication, or in memory of the original performer or composer/songwriter and such an intent is indicated in the liner notes. Highlights include "Love Dance" (Nancy Wilson), "At Last" (Etta James), "It's Not About You" (Phyllis Hyman), and "Nobody Does It Better" (Marvin Hamlisch).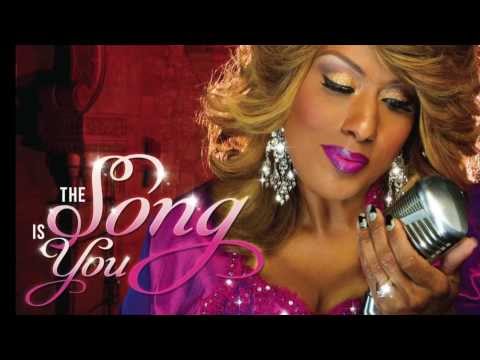 The one original song on the album, "The One You Used to Be"—co-written by Holliday, is lovingly dedicated to the late Miss Whitney Houston. A love song about love lost, Holliday laments, "Don't take away my memories—Just let me hold on to the one you used to be." The air of grief and hurt apparent in her performance is a sentiment any Whitney Houston fan will connect to.
All in all, Holliday's interpretation of this rich body of music marks a stellar return for the original Dreamgirl.
Reviewed by Christina Harrison