Title: Dreamseekers
Artist: Goapele
Label: Skyblaze/Empire
Formats: CD, MP3
Release date: May 19, 2017
Goapele's name means "to move forward" in Setswana, a South African language, and moved forward she has. Her last release, Strong as Glass, from 2014, offered beats and lyrics of an introspective nature. Dreamseekers, her newest project, focuses outward on social causes interwoven into her everyday life.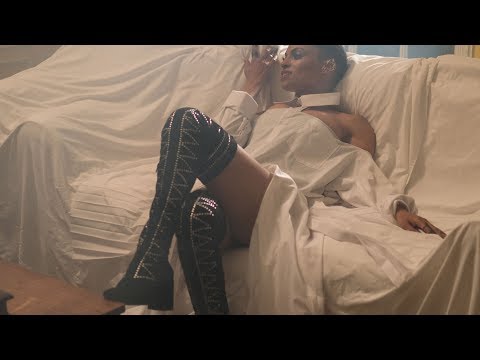 The album opens with the title track, an interlude which invites you to close your eyes and meditate on the important issues around you. "Power" and "I Want To Do Right By You, Cause You Always Done Right By Me" are tributes not only to her family members, but the public as well. The words make you nod your head, because of their relatable and obvious wisdom as well as their encouragement to all. Goapele is very strong social activist and a firm believer in using her voice for change, as she demonstrates in "Stand":  "Stand for something or fall for anything." Considering all that is going on in our world at this time—Colin Kapernick's situation, Black Lives Matter, Charlottesville—you can just imagine "Stand" as a contemporary collective anthem. With "Cool Breeze," Goapele shows off her ties to funk, grooving and proving she can deliver anyway you prefer, personal or otherwise.
The only bad thing about this album is that seems over too soon. In this case, it's way too short. You want more. We need more. Goapele is a complete singer. If you've never heard of her, check her out. I promise you won't regret it.
Reviewed by Eddie Bowman