Title: Juntos
Artist: ¡ESSO! Afrojam Funkbeat
Label: Sonic Octopus/Dist. via Bandcamp
Formats: Digital (MP3, FLAC, etc.)
Release date: September 8, 2017
Garnering the titles "Best New Band" and "Best International/World Music Act" in last year's poll by the Chicago Reader, ESSO Afrojam Funkbeat is capitalizing on their local popularity with their new full-length sophomore release. Juntos, which means "together" in Spanish, is indicative of the multi-cultural ensemble that's comprised of Mexican, Puerto Rican, Irish, Italian, Jewish, Colombian, and African American musicians. Band members include Armando Perez (guitar/vocals), Kevin Miller (saxophone), Dan Lieber (drums/percussion), Ezra Lange (bass), Diana Mosquera (vocals), Puerko Pitzotl (percussion), Jess Anzaldua (percussion), Matt Davis (trombone), and Luis Tubens (vocals).
The album's title also reflects the socially conscious nature of the project as well as band's aspirations to unite their city. As stated by Perez, "We believe, especially growing up and witnessing the social divisions and violence in Chicago, that we can only move forward as a people, united with tolerance and understanding. Divisions are a social construct and we believe music is one of those special things that brings people together."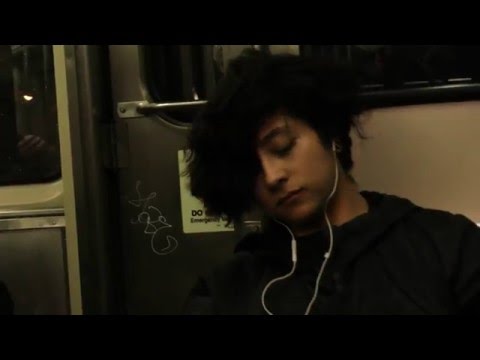 ESSO performs an infectious fusion of tropical funk and cumbiation—a blending of cumbia with reggaetón. Opening with sensuous rhythms, "Baila" is an excellent example of the band's synthesis of more traditional Latin music interspersed with raps and electronic effects. Following is the harder, funk-driven Afrobeat song "La Calle," about the challenges of growing up on the streets of Chicago, particularly among first generation immigrant families. Vocalist Diana Mosquera is featured prominently on her self-penned "Mariposa Negra," while traditional Yoruban chants over several layers of percussion form the basis of "Homenaje." Cuban-born DJ AfroQbano, now based in Chicago, programmed the beats on "Piramides," "Meet Me Out," and "Stone Eagle"—the latter two the only songs in English. Tracks such as "Somos Hermanos" and "Mi Gente" perhaps best articulate the group's socio-political message of coming together as brothers and sisters and communities to strive for a better future.
On Juntos, ESSO Afrojam Funkbeats combine tight horns with an array of percussion to create infectious dance beats all while espousing the necessity of solidarity and embracing the multicultural nature of communities. This is world music fusion at its finest!
Reviewed by Brenda Nelson-Strauss