Title: El Che
Artist: Rhymefest
Label: dN|Be Entertainment
Format: CD, MP3
Release date:  June 8, 2010
–
Four years is an eternity in the music game, and that's the last time we had an album from the "Chicago-Rilla" known as Rhymefest (aka Che Smith). Many also know him as the "Brand New" lyricist who co-wrote Kanye West's Grammy-winning "Jesus Walks." But a lot has changed since Rhymefest's 2006 debut Blue Collar. For starters, he parted from J Records, citing creative differences over his sophomore album.  He eventually decided to leave major labels behind, opting to go indie, and now resides with dangerousNegro's own dN|Be Entertainment. What else has transpired since 2006? Just push play, and Rhymefest will be glad to tell you.
El Che is the album the industry didn't want Rhymefest to make. Loosely structured around the identity and purpose of the Argentinean revolutionary Che Guevara,  El Che is packed with social rhetoric on everything from the business, to the streets, to the church. The album is designed as if Rhymefest himself is a covert rebel for an underground revolution. The masses are unaware of the battle that will soon commence. Our only hope is Che and his lyrical revolution.
'Fest kicks in the door with the bombastic "Talk My S**t," which ironically samples West's "Swagga Like Us" verse. With "Truth on You," he takes out the middleman to address any rumors surrounding his hiatus, his current relationship with the Louis Vuitton Don, and anything in between.  And in "Chicago" he relentlessly targets the artistic lows of today's hip hop.
He transfers his assault towards television evangelists on "Prosperity"―one of the standout tracks.  A far cry from the emotional spiritual he penned with West, this painfully honest song speaks to why he walks with Christ and not with men of the cloth. He then switches it up with the sincere vulnerability in "City Is Falling," a stirring song over a lost relationship.
Here is the official video for "Prosperity" (directed by Konee Rok):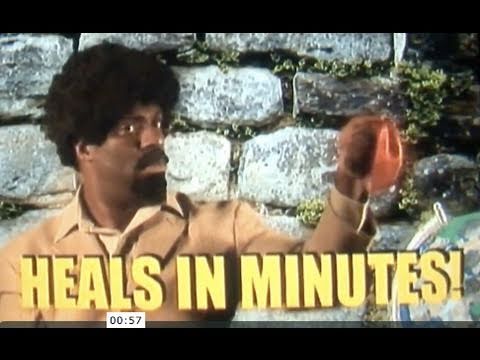 Featured guests on the album include Phonte on the relationship therapy "Say Whassup," and a very impressive Saigon and Adad on the frantic "Give It to Me."  El Che is suited for the hip hop die hard that enjoys well-written storytelling and raw lyricism. If this doesn't motivate a purchase, maybe his plan to do a video for every track will eventually get you to join the movement.
On the following video, Rhymefest discusses his new album with reporters in Hong Kong (directed by Konee Rok):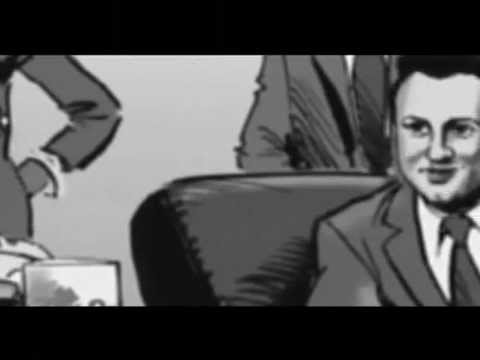 Reviewed by Lorin Williams