Title: Black Beans
Artist: Choosey & Exile
Label: Dirty Science
Release date: March 29, 2019
Formats: CD, LP, Digital
Four years after his debut album Left Field, LA rapper Choosey makes his long-awaited return with Black Beans, his collaboration with producer Exile. Delving into his lineage as both a San Diegoan and an Afro-Chicano, the tracks pay homage to both the successes and challenges of his particular positionality, capturing the beautiful struggle while navigating life's potholes throughout sunny Southern California.
The offering opens with a smooth, free-flowing "Intro," bringing to mind the coastal freeway that still winds through Choosey's memories. The title track, featuring the smoothness of R&B's Raheem Devaughn, is a classic rap boast blending of tasty beats and self-affirmativeness mixed with socio-political comments on his mixed ancestry. Toasting his and others' love for lowriders, "Low Low" gives us a look into the longings of youth, even, as Choosey raps, their only personal option was "a rusty old bike." "Brown and Beautiful," layered with the stylings of Exile's duo partner Blu and French-Chilean musician Ana Tijoux, pays tribute to both nostalgic oldies through its soundscape and POC through its lyrical landscape.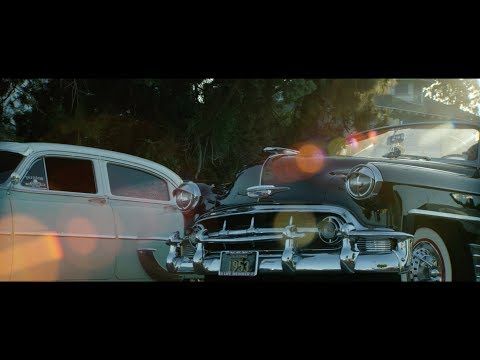 Initially using music as his refuge from hard times, Black Beans proves why Choosey's command of the mic and passion for self-expression make him one of the most exciting acts emerging from the underground. Combining street smarts and book smarts, the album is sure to impact listeners as a testament to following your dreams regardless of your place and space in society.
Reviewed by Amy Aiyegbusi