Title: Victim of Love
Artist: Charles Bradley
Label:  Dunham / Daptone
Formats: CD, MP3
Release date:  April 2, 2013
Charles Bradley, Daptone's "screaming eagle of soul," continues to impress with his latest album, Victim of Love.  We first covered Bradley back in 2011 upon the release of No Time For Dreaming, and indeed the now-64-year-old former James Brown impersonator has been maintaining a fast-paced schedule that likely leaves little time for sleeping, either. In addition to his new album, Bradley is featured in the documentary Soul of America (now available for on-demand streaming on Amazon and Netflix), and he will be touring Europe and North America throughout the remainder of 2013.
Backed once again by Brooklyn's Menahan Street Band (the house band for Dunham Studio), Bradley burns through a set list of eleven songs dripping with nostalgia, the majority co-written with members of the band.  The album kicks off with "Strictly Reserved For You" and, though rather repetitive, Bradley's raspy crooning over the back-up singers' Motownesque harmonies sets the proper mood: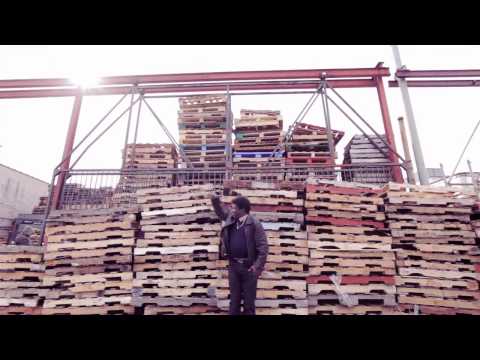 Following is the uptempo "You Put the Flame On It" featuring a punchy horn arrangement, the slow burner "Let Love Stand a Chance" with Bradley showing off his best JB "It's A Man's World" style vocals, and the more introspective title track backed by acoustic guitar. One of the best tracks, "Love Bug Blues," harkens straight back to the Blaxploitation era. The band is given an opportunity to get down on the equally cinematic, reverb heavy instrumental "Dusty Blue," then turns up the psychedelic effects and B3 on "Confusion," and brings in the funk on "Hurricane."
While not all of the songwriting and arrangements rate an A+, there are certainly more hits than misses, and this soul brother deserves his time in the spotlight.
Reviewed by Brenda Nelson-Strauss