Title: Black Pumas
Artist: Black Pumas
Label: ATO
Formats: CD, LP, Digital
Release date: June 21, 2019
Already hailed as a breakout band of 2019, the Austin-based duo Black Pumas just dropped their self-titled debut album. The group is the brainchild of Adrian Quesada, former guitarist with the Latin funk band Grupo Fantasma, who began assembling tracks in his studio before seeking a lead singer. Friends connected him with Eric Burton, a California native and recent Austin transplant, whose vocal prowess is rooted in the Black church and honed in musical theater. To say the two musicians hit it off would be an understatement; Burton's songwriting skills complimented Quesada's production experience and they shared a musical vision. The duo's chemistry is apparent on every track, and with the addition of an ace backup band they appear unstoppable, with solid bookings through the end of the year. The opening track and first single, "Black Moon Rising," provides a taste of their distinctive brand of soul, which draws heavily from the past but is equally grounded in the present: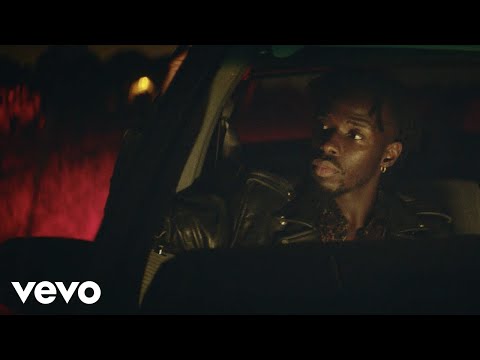 The Black Pumas roll right on with "Colors," another spine-tingling track that opens with Burton on acoustic guitar and builds to the righteous chorus, "My sisters and my brothers, see them like no other, all my favorite colors." Another highlight is the cinematic "Fire" that blazes with reverb heavy horns and fuzz guitar, while backup vocalists Angela Miller and Lauren Cervantes add to the angst as Burton pleads to a lover. Offering a change of pace, the lush ballad "OCT 33" is accompanied by acoustic guitar and sumptuous strings, while "Touch the Sky" features guitar picking with a Texas twang that morphs into a full-blown psychedelic rock chorus.
Across these ten finely crafted tracks of original, gut-wrenching soul, the Black Pumas prove they are a force to be reckoned with. This album is definitely one you'll want to add to your summer rotation.
Reviewed by Brenda Nelson-Strauss