Album: Beaus $ Eros
Artist: Busdriver
Label:  Fake Four Inc.
Formats: CD, LP, MP3
Release Date: February 21, 2012
There is a certain type of artist who has the creative gift of being able to meld their insecurity and self-loathing with their intellect, wit and sense of humor to create works that are at the same time introspective and upbeat, personal and experimental, emotional and also distanced. Busdriver (a.k.a. Regan Farquhar) stands at the head of that pack of artists with Beaus $ Eros, a strikingly catchy, beautiful hip hop album that explores the Dadaist workings of Busdriver's mind as he deals with the political climate, failing relationships and the instability of a musical lifestyle on songs such as "NoBlacksNoJewsNoAsians" and "Swandive into a Drinking Glass."
Following is the video for another track from the album, "Kiss Me Back to Life":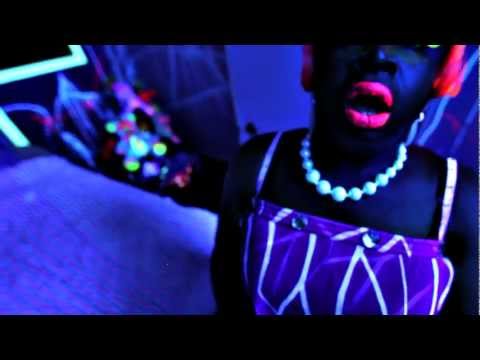 The confusingly constructed lyrics, with their occasional bursts of pure poignancy ("I'm more than a boyfriend/ I'm a mistake you can learn from") are perfectly miss-matched with the clunky, noisy beats provided by Belgian producer, Loden. The heterogeneous nature of Loden's intricate production makes the overall sound of this album impossible to articulate, but in spite of that, there is an energetic cohesion that makes it fairly addictive. Hip hop is one of the last bastions of experimentation in popular music, and Beaus $ Eros is a fantastic addition to the weird-rap canon.
Reviewed by Dorothy Berry