Title: Emakhosini
Artist: BCUC (Bantu Continua Uhuru Consciousness)
Label: Buda Musique
Formats: CD, LP, Digital
Release date: April 20, 2018
Hailing from South Africa, the seven-piece band BCUC (Bantu Continua Uhuru Consciousness) has released their newest album Emakhosini, an EP featuring three tracks that capture the sound of ancestral, indigenous musical traditions while also including contemporary and controversial commentary on modern Africa.
Each of the three songs, though all very different, contain the essence of 'Africangungungu,' the name BCUC has given to their 'afropsychedelic' music. The tracks are best described as vibrant—each is buzzing with the distinct energy that BCUC brings to all of their music and performances. A mix of traditional indigenous South African music with funk, hip-hop, and punk-rock influences, BCUC's music is nothing short of unique. As vocalist Kgomotso Mokone declared, "We bring fun and emo-indigenous Afro psychedelic fire from the hood."
The album also tackles the issues of modern Africa head-on, including commentary on the harsh realities of uneducated workers. One song from a previous self-produced EP expressed views about a national idol and was so controversial that it was ultimately removed from the album. Despite this and other criticism regarding the group's refusal to identify with a single social or political movement, BCUC sticks to their philosophy of creating "music for the people by the people with the people." This philosophy is expressed in the video for the final track, "Nobody Knows (the Trouble I've Seen), filmed in Soweto: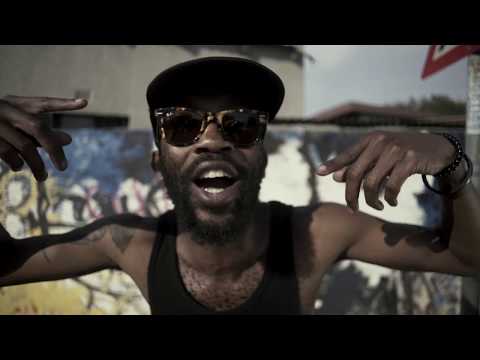 Although Bantu Continua Uhuru Consciousness faces criticism for their stances, their commitment to representing the voiceless, speaking on important social and political issues, and exposing audiences to indigenous music is admirable. Emakhosini perfectly represents and lives up to the rebellious, lively spirit of the group.
Reviewed by Chloe McCormick