Title: The Powerful Now
Artist: Anthony David
Label: Shanachie
Formats: CD, MP3
Release date: August 26, 2016
Georgia native Anthony David has been writing music since he served in the military in Iraq, describing music as a life-affirming act, especially in the face of death. Since leaving the military, he has worked with artists such as Boyz II Men and his longtime collaborator India.Arie, experimenting within many genres and styles, from classical soul ballads to reggae dance floor anthems. His seventh album and first since he signed to Shanachie, The Powerful Now, is no different, as David masterfully takes on a variety of topics from poverty to true love while experimenting with fist-pumping electronic tunes, romantic, vulnerable R&B, and everything in between.
The lead single on the album, "Beautiful Problem," is a sultry song inspired by EDM and Afrobeat, which David said is his current favorite genre. It combines voice manipulation, hard kick drum beats, and a hip-hop-infused baseline paired with a melodic chorus inspired by an India.Arie song. The video features India.Arie and wild cats as David sings about being happy with the good and bad in life: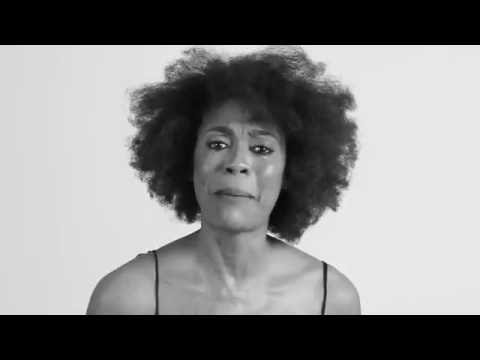 Other standout tracks include the opening song "The Ride," which is about moving forward in the face of adversity, the reggaeton-inspired club-themed "I Don't Mind," and the romantic duet "Charge" featuring Carmen Rogers. Despite the diverse genres and themes, The Powerful Now is held down by David's smooth vocals, which glide over classical violin with ease and balance edgy, heavy beats just as effortlessly. In his own words on his website, David says that "Humans will always need to feel, and artists are here to identify those feelings and paint pictures of sound with them." David certainly paints pictures with his emotive voice, transporting the listener with each new lyrical narrative he creates.
Reviewed by Anna Polovick