Title: The Stone
Artist: André Cymone
Label: Shanachie
Formats: CD, MP3
Release date: February 18, 2014
The Stone is veteran musician André Cymone's first full-length album release in 29 years. His rich musical history is rooted in Minneapolis where he played bass alongside Prince in the band Grand Central and as a member of Prince's touring band, pre-Revolution, after which he embarked on his own solo career and additionally built a career as a record producer. While it has been almost three decades since his last solo album, Cymone hasn't been totally silent during those years. He's been paying attention to the state of our union and commenting on it in songs like "America" and "American Dream," released in September 2008 during Barack Obama's first Presidential campaign, and "Trayvon," a song commenting on the tragic death of Trayvon Martin. Perhaps these songs were introductions to the music Cymone would offer us on The Stone. This independently released album brings together all of Cymone's talent, insight and superb writing to create a body of honest and compelling work.
The songs on The Stone were all recorded live and range in topic from love (romantic and otherwise), politics and social issues, and just truly human issues. Highlights include "American Dream," "Radio," "One Day," and "If Not For You," a group of songs truly representative of the content on this album.  "American Dream," released on Bandcamp in 2012, comments on the concept of an American Dream, specifically a dream for America, and the need to hold onto that dream despite notions that the dream will never be. "Radio" is a fun, up tempo, guitar driven track where the radio is depicted as a woman. "One Day," a truly beautiful song, tells the story of a childhood friendship that has either deteriorated or, at the very least, been redirected, while "If Not For You" is an up tempo, danceable love song.  Following is the video for "Rock and Roll":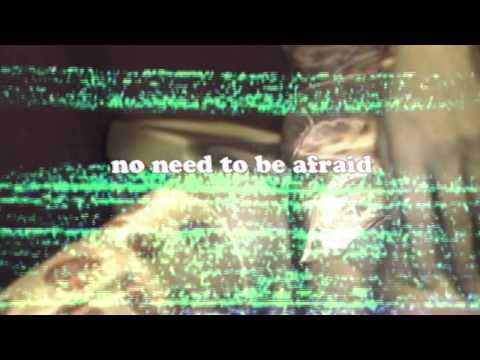 In his Pledge Music video (utilized to finance this project), Cymone states that he spent this last 29 years simply living life. This, in my opinion, was time well spent, because The Stone is a compelling, honest and artful body of work that had to have taken considerable time and care to create.
Reviewed by Christina Harrison