Title: Mountains of Sorrow, Rivers of Song
Artist: Amos Lee
Label: Blue Note
Formats: CD, LP, MP3
Release date: October 8, 2013
Philadelphia singer-songwriter Amos Lee burst on the scene in 2005 with his self-titled debut album that established him as a 21st century folk rock singer with a soulful edge. Since then he's released three more critically acclaimed albums that have gradually tilted towards a more countrified version of folk. On Mountains of Sorrow, Rivers of Song he goes the whole nine yards, recording in Nashville with producer Jay Joyce and supplementing his touring band with well-known studio musicians including Jerry Douglas on Dobro, Mickey Raphael on bass harmonica, Jedd Hughes on mandolin, and Tony Joe White on guitar. Proving he's much more than a singer-songwriter, Lee also picks up the banjo, acoustic and electric guitars, mandocello, and ukulele, while keyboardist Jaron Olevsky performs on an impressive range of instruments including accordion, bass, marimbula, omnichord, piano and toy piano, pump organ, Hammond B3, and vibraphone.
This variegated sound palette never overwhelms Lee's heartfelt vocals, and offers plenty of variety between tracks. "Stranger," "Plain View," and "Tricksters, Hucksters, and Scamps" are pure country finger picking frolics while "The Man Who Wants You" gets down with some bluesy rock.  The biggest hit off the album, the haunting "Chill in the Air," features vocal harmonies by Alison Krauss and earned Lee his first appearance at the Grand Old Opry: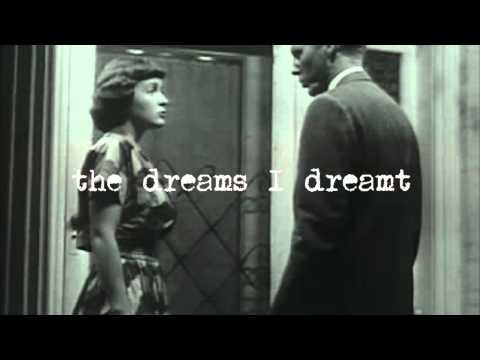 Other songs that stand out from the pack are "High Water" with its distorted rock guitar and vocals and the title track duet with Patty Griffin. While the musicianship is superb, the album is more commercial than Lee's previous efforts and some of his songs lack the lyrical depth we've come to associate with his work.  But if you're a fan of roots music, folk and bluegrass, there is certainly much to enjoy.
Reviewed by Brenda Nelson-Strauss