September 2nd, 2011
Title: Volcanic Sunlight
Artist:  Saul Williams
Label:  Sony Music (France)
Formats:  CD,  WAV-formatted limited edition play button
Release date:  May 10, 2011
-
Saul Williams, the ultra-hip beat poet, has released his first new album since the highly acclaimed 2007 collaboration with Trent Reznor (Nine Inch Nails), The Inevitable Rise and Liberation of Niggy Tardust.  Now based in France, Williams recorded Volcanic Sunlight in Paris with producer Renauld Letang, using a hard driving rhythm section that includes Vincent Taeger on drums and percussion, Letang on guitar and bass, and Williams, Letang, and David Sztanke on keyboards (several tracks also utilize a horn section).
Following is a short promo video: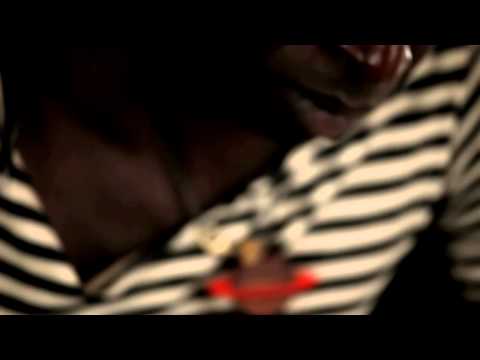 Though Williams is sometimes referred to as a rapper due to frequent spoken word interludes, that classification is definitely a misnomer. Volcanic Sunlight is straight up rock, or using a newer classification, Afro-punk, with a decidedly futuristic bent. The majority of the tracks are sung in a rapid fire, rhythmically punctuated delivery, with emphasis on the poetry but in a more integrated manner than previous efforts. Other songs, such as "Triumph," are more melodic and pop-oriented.  Within that framework, there is a great deal of variety between tracks.  "Girls on Saturn" (composed with CX Kidtronic) is like an electronica take-off on "Girls Just Want To Have Fun," while "Give It Up" has undertones of '60s rock, and "Fall Up" floats in space with rhythmic vocalizations resembling sonar. Janelle Monae contributes background vocals to "Dance," a hard grooving disco number with samples from the Bollywood film Khuddar that is guaranteed to get everyone on their feet, as well as "Innocence," the one track that is primarily spoken poetry (in fact, the music fades out before the end, giving more impact to the conclusion of Williams' poem).
Following is the first video released from the album, "Explain my Heart":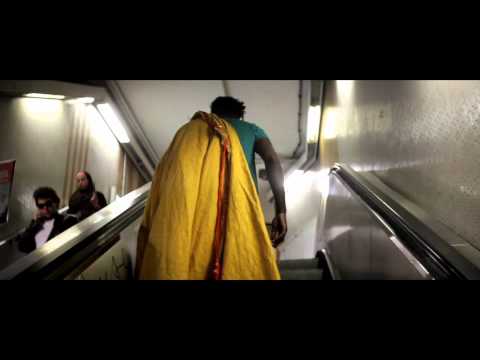 To date, Volcanic Sunlight has only been released in Europe, and there is no indication whether or not it will see wider distribution in the U.S., so best move quickly if you want to secure a copy of the album.
Reviewed by Brenda Nelson-Strauss
Review Genre(s): Popular, Rock, and Misc.