March 1st, 2013
Title: This Generation
Artist: The Lions
Label: Stones Throw
Formats: CD, MP3, LP, 45-rpm Box Set
Release date: February 26, 2013
Drawn from various groups throughout the Los Angeles area, the 17 musicians that comprise the reggae soul band The Lions have one goal in mind: to create their own classic soul reggae album. With influences ranging from the Upsetters to the Roots Radics, The Lions want a signature reggae sound that's full of accidental moments of brilliance, whether it's an interesting mistake by a band member or the blowing of fuses mid-recording. With This Generation, The Lions indeed pull off a great combination of soulful, moving reggae tunes.
The album starts off interestingly enough with "Bird on a Wire," which transitions from a country folk-infused guitar riff into a reverb and echo-filled reggae jam with the amazing vocals of Malik "The Freq" Moore (The Bullets). This is followed by the title track, as Moore now trades vocals with Master of Ceremonies Black Shakespeare, the energetic "toaster" of the group.  With great contributions from all members of the band, especially that of the horn section and organist Dan Hastie, "This Generation" is a compelling single and video: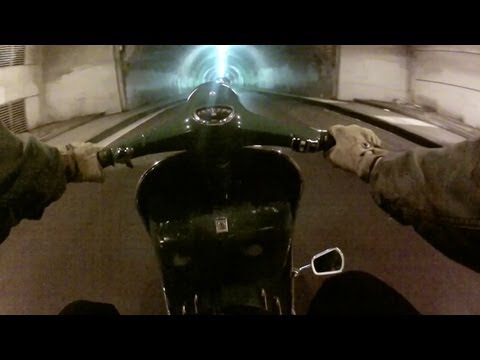 It's a good indication when you have difficulty selecting the best tracks on an album, and for This Generation nothing is closer to the truth. "New Girl" brings back an old rocksteady groove led by James "#1" King on alto saxophone, while the melancholic "Padre Ichiro" encapsulates a lost relationship with the lyrics "Padre Ichiro told me something my eyes start to see / She loves the marijuana more than she loves me." But while it's not possible to discuss every song in great detail, The Lions do, in fact, have very fews faults, if any. Full of classic sounds remade in new and exciting ways, This Generation is definitely one of the top reggae albums to look for this year.
Reviewed by Ian Hallagan
Note: For those wanting more from The Lions, Stones Throw will be releasing a 45 box set including the entire album as well as four original "dub versions" only available in this format. You can order the collection here.
Review Genre(s): Reggae