Title: The Lagos Music Salon
Artist: Somi
Label: OKeh Records
Formats: CD, MP3
Release date: August 5, 2014
Born in the United States to Ugandan and Rwandan immigrants, Somi has a diverse background that is reflected in her music. After the death of her father and release of her 2009 debut album If the Rain Comes First, she moved to Lagos, hoping to reconnect with her African heritage. In testing her music on Nigerian artists by "producing intimate salons at art galleries," the concept for her latest album, The Lagos Music Salon, was born.
The result is a mixture of African and American culture and style, a jazz and soul album akin to Esperanza Spalding's Esperanza. The album is co-produced by Cobhams Asuquo, a musician from Lagos, and New York's Keith Witty. Though the band is mainly from New York, it also includes Nigerian-American trumpeter Ambrose Akinmusire. The combination of African style with Somi's smooth singing and modern jazz produces an excellent fusion album that flows from one scene to the next.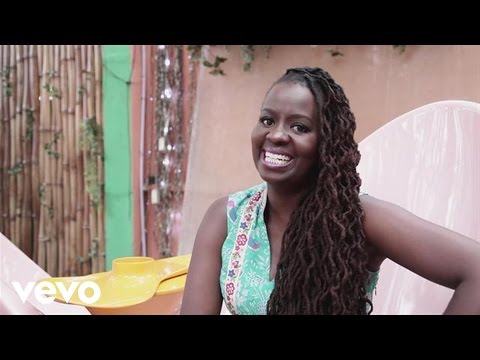 The album is punctuated by intermittent audio clips of her stay in Lagos, including her interaction with an immigration officer at the Lagos airport, cries of protest from Occupy Nigeria, and the story of a skilled monkey. These are just a few examples of the depth in Somi's album, as she discusses issues effecting Lagos and areas nearby.
"Two Dollar Day," for instance, tells the story of a woman who can't get home because she doesn't make enough money. The elegance of Somi's storytelling is evident in this song and many others, and her vocals are an outpouring of loss and heartbreak, yet her style brings out the beauty in pain. This can be seen in "Last Song:"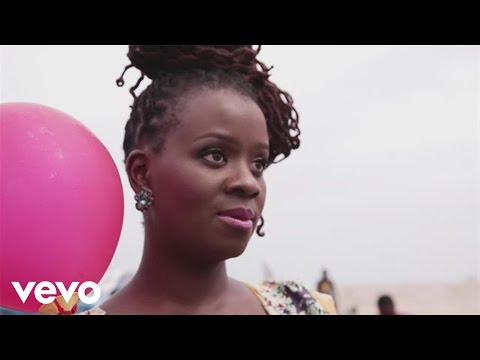 One of the most dynamic and affecting tracks on the album is "When Rivers Cry," featuring conscious rapper Common. This track proves the amazing musical and lyrical talent of Somi. It starts with a chorus of school children singing followed by a frenzy of strings, all building up to Somi's soulful expression of the harms of pollution. Though her vocals are warm, the sorrow is evident in her voice as she speaks of dust choking the sky and rivers crying as the Earth is polluted. Her lyrics are pure poetry, and Common's rap seamlessly blends hip-hop into jazz, adding a sense of urgency to the message.
The Lagos Music Salon is a beautiful fusion of cultures and musical styles. There is no denying the power of Somi's voice and her messages that cross continents. She sings from her heart about important issues that effect people from all over the globe, and this lyrical depth is reflected in the music that builds and falls effortlessly to create a moving, unforgettable album.
Reviewed by Anna Polovick