April 2nd, 2012
Title: (S)cream
Artist: Saidah Baba Talibah
Label: CLK Creative Works / Last Gang Labels
Formats: CD, MP3
Release date: October 4, 2011
Saidah Baba Talibah's debut album (S)cream is a highly produced compendium of sometimes raunchy yet always radio-friendly rockin' jams. The Toronto-based Talibah is an incredibly experienced musician who has worked as a touring musical theater performer and as a backup singer for such luminaries as country musician Johnny Reid. With a sound that might be called a mix of Velvet Revolver and Living Colour if fronted by a salacious diva, Talibah claims sexual empowerment in songs like the title track "(S)cream" and "On My Knees" in a style usually not associated with women in the male-dominated hard rock genre. Demonstrating her versatility, Talibah also includes sweet soft love songs such as "Good Morning Baby" that could belong on the soundtrack to a soft-lit romance movie, as well as funky tracks like "Do It" that call Betty Davis to mind with their sassy, strong vocals and abundant use of wah-wah pedal.
Following is the official music video of the title track: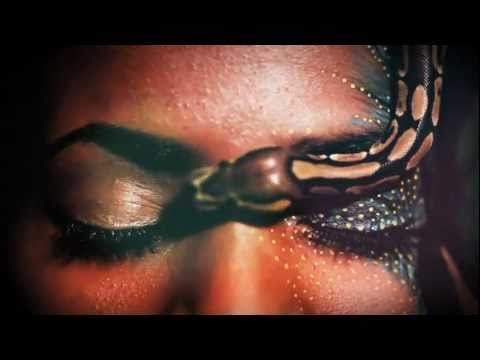 (S)cream is a very strong debut album that is so well produced and presented it has the feel of a rock-opera or an experienced super group, not the rough-around-the-edges sound you expect from a first timer, and this is a welcome surprise.
Reviewed by Dorothy Berry
Review Genre(s): Popular, Rock, and Misc.,Rhythm & Blues, Soul, Funk