September 2nd, 2011

Title:  Scandalous
Artist:  Black Joe Lewis & the Honeybears
Label:  Lost Highway
Catalog No.: B0015215-02
Format: CD, MP3, LP
Release date:  March 2011
-
Black Joe Lewis & the Honeybears is an Austin, Texas based soul-rock band formed in 2007. Scandalous is the follow up to their 2009 debut full length release Tell 'Em What Your Name Is. Produced by Jim Eno and released through Lost Highway, Scandalous is twelve tracks of raw, unadulterated soul-power. Standout tracks include the funky opener "Living in the Jungle," the rockabilly tinged "Mustang Ranch," and the electric ballad "Since I Met You Baby." Particularly compelling is "You Been Lyin'" which features an incredible guitar performance by Lewis and commanding background vocals by the Relatives. Lewis's powerful and emotional vocals fuel "Jesus Took My Hand," a swampy blues number co-driven by Matthew Strmiska's dominant, but displaced drumming.
Overall, Black Joe Lewis and the Honeybears' Scandalous is an energetic, yet soulful album whose sound reflects a hip Southern urbanity, but is universal enough to be enjoyed by a variety of audiences. Following is the official promo video: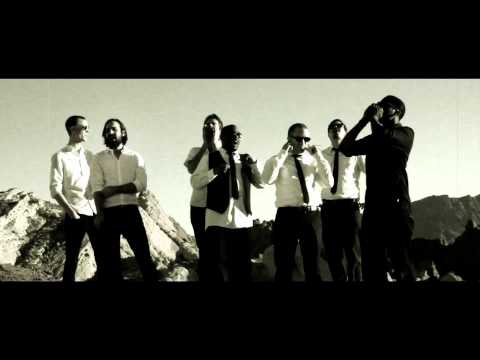 Reviewed by Langston Collin Wilkins
Review Genre(s): Popular, Rock, and Misc.