March 1st, 2013
Title:Lo-f! D'Lux
Artist: Jack Davey (a.k.a. Jck Dvy)
Label: illav8r
Formats: MP3, ezine (25-page digital booklet/liner notes)
Release date: December 11, 2012
Jack Davey's Lo-f! D'Lux promo arrived as a nesting doll of xeroxed paper, bound with tape and rubber bands—a DIY package meant to visually represent Davey's lo-fi backlash to the music industry's well-oiled machine. Citing Bessie Smith, the Stooges, and Howlin' Wolf as influences, Jack Davey, previously of the hip hop duo J*DaVeY, showcases her newly acquired guitar chops on the 13-track double EP full of stripped down alternative rock. An interesting departure from the artist's earlier work, Lo-f! D'Lux proves Davey's shape-shifting artistry.
The opening track "Tinted Windows" finds Davey spitting rhymes over a bed of guitar distortion, facilely transitioning between her lower growl and a crystalline head voice. While she sticks pretty faithfully to a guitar-drums bare-bones formula, the vocal effects Davey uses occasionally give the songs an over-processed feel, sounding more pop than perhaps intended. She is at her best on the songs "Like That," "Shit Gets Deep," and "Get Up!," no-holds-barred rockers sung in a snotty sing-speak voice.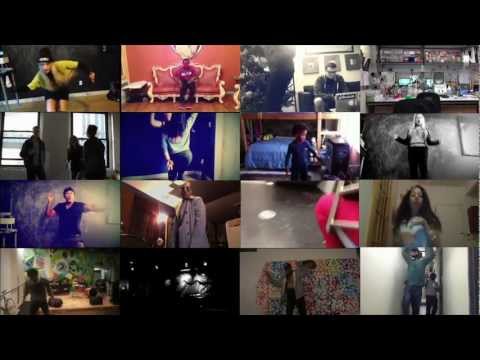 On "In the Wind," Jack delivers a grinding heavy metal song in the spirit of Black Sabbath before that genre got sullied with soul-less guitar-wanking solos. Taking on and re-envisioning metal's dark-lord persona, she barks "big black bitch" with increasing ferocity before the songs cuts out in squeals of guitar feedback. On Lo-fi!, Davey proves she can be tough without being technical; heavy without being hi-fi; rocking without being anybody else.
Reviewed by Betsy Shepherd
Review Genre(s): Popular, Rock, and Misc.