April 1st, 2011

Title: From the Black Pool of Genius
Artist: Black Sheep
Label: Bum Rush LLC/TStylz Wrecks
Format: CD, Digital Download
Release Date: June 29th, 2010
-
-
Black Sheep is a legacy.  Born from the Native Tongues crew, Dres and Mista Lawnge formed Black Sheep almost 20 years ago, stepping into the New York rap scene with intelligent, honest, and positive rhymes.  The release of From the Black Pool of Genius was a pivotal point in the group's career, because Dres is running solo on this record.  Don't be mistaken, both emcees are forces to be reckoned with, but Dres puts his skills in the spotlight and delivers genius in every verse.
The record drifts beautifully from tracks full of jazz piano and minimal drums to straight up bangers.  Lyrically, the record is a masterpiece full of personal narratives, clever metaphors, social commentary, and a straight forward honesty that makes one feel personally connected to the humble emcee.  Dres has several different individuals contributing beats to the album, which adds a nice diversity to the tracks.  There are also some excellent guests on the record from Q-Tip to Rosie Perez.  Yes, I said it, Rosie Perez on "Muy Bueno" providing the hook on the chorus.
Following is the official video for one of the singles off the album, "Forever LuvLee":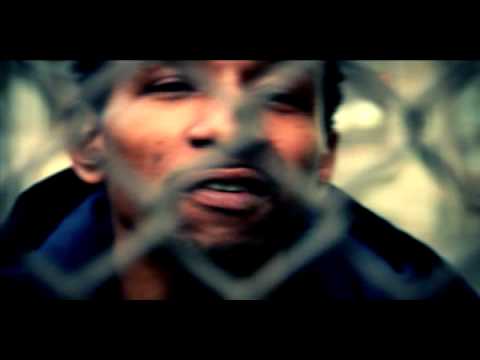 Painting pictures with lyrics is where Dres shines, and this sets him in an entirely different ballpark from most emcees.  From the Black Pool of Genius is a masterful work from beginning to end.
Reviewed by Jason Rubino
Review Genre(s): Rap and Hip-Hop