April 4th, 2011
Title: Death of a Pop Star
Artist: David Banner & 9th Wonder
Label: Big Face / Entertainment One Music
Format: CD, Digital Download
Release Date: December 21st, 2010
-
-
The unlikely pairing of soulful producer 9th Wonder and Mississippian rapper David Banner produces a solidly powerful album in the 10-track Death of a Popstar. With homage to '90s boom bap hip hop, Banner channels his southern drawl to spit consciously strong lyrics to Wonder's classic reworking of samples.
Standout tracks include the first single "Slow Down" and second single "Be With You," featuring Ludacris and Marsha Ambrosius. Banner finds great chemistry with Anthony Hamilton on "Stuttering," and even 9th joins in on the emceeing with a verse on the super cool "Silly," featuring Erykah Badu.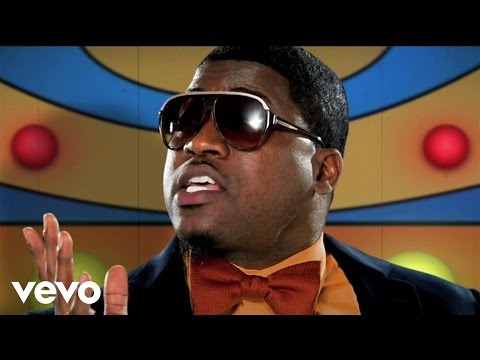 Banner is at his best dissecting social issues. He targets violence against youth on "Something's Wrong," and closes the album with the open-ended questioning of "Strange." The growth of Banner as a lyricist and artist is strong in Death of a Popstar, and Wonder strengthens the presentation with his signature hip hop sound.
Reviewed by Lorin Williams
Review Genre(s): Rap and Hip-Hop