Title: The Real Book
Artist: Danielia Cotton
Label: Cottontown
Formats: CD, MP3
Release date: October 21, 2014
New Jersey native Danielia Cotton has been recording regularly since she came on the scene in 2004 with her self-titled debut EP. Since then, she has recorded three studio albums and another live EP consisting mostly of material from her second studio album Rare Child, released in 2008. In all of her previous recordings, Cotton held the reins with regard to the songwriting. For her latest release, The Real Book, she's stepped back from the writing table to offer her interpretation of some well–chosen songs from a varying group of artists including the Rolling Stones, Bill Withers, the Eurythmics, Stevie Wonder, Blind Faith, and Bruno Mars, among others.
While the entire album features covers, there are some standout interpretations.  The first to note is Cotton's cover of Citizen Cope's "Sideways," which she slows to a solemn pace. And while it provides a different feel than the original, it works for her voice and unveils another emotional element to the song's poignant lyrics. "Hope She'll Be Happier" in Bill Wither's original delivery is already an emotionally drenched lamentation, but Cotton enhances the song with the grit and power of her vocal interpretation. She also offers her take on Blind Faith's "Can't Find My Way Home," a tune on which she adds her weighted and slightly slower pulse and succeeds.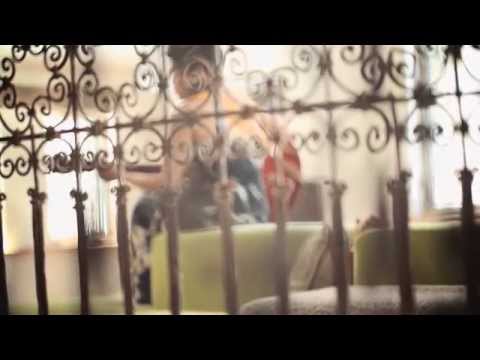 On The Real Book, Danielia Cotton offers a particularly intriguing and thoughtful group of covers that any lover of songs and singers can appreciate.
Reviewed by Christina Harrison