January 6th, 2011
Title: Concrete Jungle
Artist: Nneka
Label: Decon
Format: CD, MP3
Release date: February 2010
-
Rising artist Nneka, a  Nigerian-German hip hop/soul singer-songwriter, is definitely one to watch. Her politically charged songs frequently serve to expose the ills of government corruption and environmental exploitation which are destroying communities in her birthplace of Warri, Oil City, in Nigeria's Delta region.
Concrete Jungle is actually a compilation of tracks from earlier albums released in Europe.  Nneka is able to move deftly between song styles, frequently alternating  between hip hop and soul, while other tracks reflect the influence of Afrobeat and reggae. As a result, the album remains very fresh and original from beginning to end, and easily rises above the majority of music released in 2010. Following is the official video for "Heartbeat," released on her 2008 album No Longer At Ease as well as on Concrete Jungle (a "Heartbeat" remix EP was also released in October) :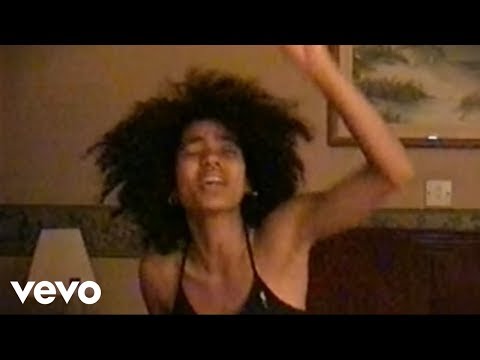 Now that Nneka is finally receiving wide international exposure, let's hope that she is able to release lots of new material in 2011. And more touring in the U.S.!
Reviewed by Brenda Nelson-Strauss
Review Genre(s): Rap and Hip-Hop,Rhythm & Blues, Soul, Funk,World Music