July 2nd, 2012
Title: Coastal Grooves
Artist:  Blood Orange
Label:  Domino
Formats:  CD, LP, MP3
Release date:  August 8, 2011
Blood Orange, the latest musical project from creative Renaissance man Dev Hynes, formerly known as Lightspeed Champion and as a member of eccentric rock group Test Icicles, meets any and all expectations one might have of this seasoned performer. Coastal Grooves is an expertly orchestrated electro-pop album that is somewhat reminiscent of a synth-ier Strokes. This imminently danceable collection of cosmopolitan pop songs sounds like the music you hear in the background of a "hip club scene" in a movie about young people in New York and is perfect for any occasion where you'd like to dance around and still feel cool doing it.
Following is the official video for "Sutphin Boulevard":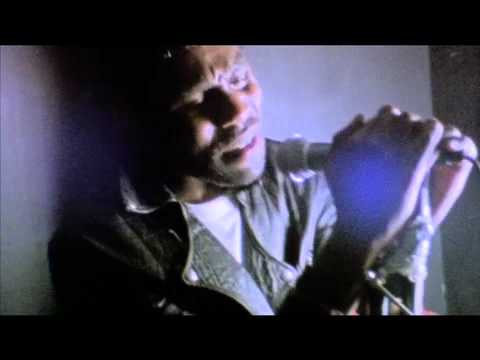 Check out other videos from the album including "I'm Sorry We Lied," "Champagne Coast," and the album's opening track "Forget It."
Reviewed by Dorothy Berry
Review Genre(s): Popular, Rock, and Misc.