November 1st, 2011

Title: All Ya Needs That Negrocity
Artist: Burnt Sugar: The Arkestra Chamber
Label: Avant Groidd Musica
Format: CD
Release date:  November 5, 2011
=========================
Sonically and structurally grounded in jazz, Burnt Sugar's latest album, All Ya Needs That Negrocity, continues the group's tradition of exploding walls between genres. While there's something for everyone here, the group's commitment to idiosyncracy and hybridization runs deeper: they cite Duke Ellington, Sun Ra, and Parliament Funkadelic as influences, all artists who sampled freely from various genres of black music.  For Burnt Sugar (founded by bassist Jared Nick­er­son and Vil­lage Voice icon Greg Tate), constantly mixing genres is political, conscious subversion of the commodification of black music by the record industry.  And it sounds good, too.
The funky jazz-inflected opener, "The Cold Sweat Variations," and the smooth almost-pop sound of "Burning Crosses" are winners.  The ethereal, sparsely-textured "Blique Strategems" is largely piano and electronics-driven, providing an aural rest from the album's dense instrumentation.  Finally, the entrancing "Throne of Blood 33 1/3 (Encrypted Vernacular)" is jazzy with a quiet hip hop undercurrent that, over its nearly 13 minute playing time, gives way to more and more electronic intrusion until the track dissolves into itself.
Following is an excerpt from "Burning Crosses" featuring Abby Dobson: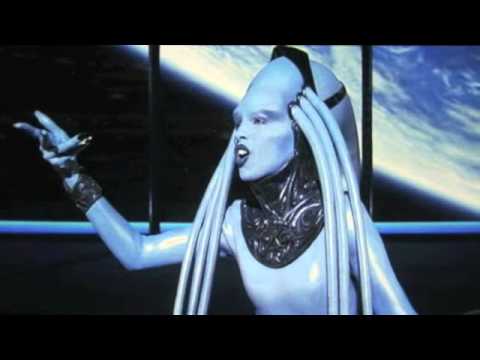 If you can't wait for the November 5 release date to hear Burnt Sugar, be sure to check out their other genre-bending albums (see previous Black Grooves reviews for Making Love to the Dark Ages (2009) and More Than Posthuman: Rise of the Mojosexual Cotillion (2006).  And of course if you live in New York City, you can attend the upcoming CD release party, or catch one of their many live shows which tend to be organized around funky themes such as "Burnt Sugar Freaks the James Brown Songbook."
Reviewed by David Lewis
Review Genre(s): Jazz,Popular, Rock, and Misc.