Title: Weekend At Burnie's
Artist: Curren$y
Label: Jet Life Recordings/Warner
Formats: CD, MP3
Release Date: June 28th, 2011
Weekend At Burnie's marks the sixth commercial solo release for New Orleans' native Curren$y. Originally signed with Lil Wayne's Young Money label in 2004, the deal fell through when Curren$y decided to take his music in his own direction and follow his own vision. Since then, he has been releasing quality music at an alarming rate, including several solo studio albums and mixtapes within the past three years.
Curren$y is one of the most lyrically talented rap artists to come out of the South in a long time. On the album, he gets help from Trademark and Young Roddy, two artists from his own Jet Life Recording label who are also New Orleans natives. "This is the Life" is the standout track for sure. Opening with a catchy piano riff and drum sample, Curren$y laces clever rhymes over the beats for three verses, painting a picture of his penthouse views, traveling the world, and the beautiful women he comes across while doing so.
Following is the official video for "This is the Life":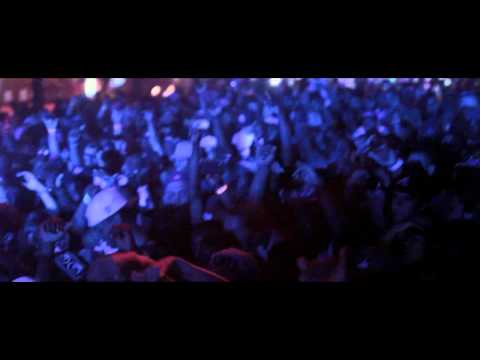 Weekend At Burnie's is almost entirely the work of the production team Monsta Beatz, with the exception of the single "#JetsGo," by little-known L.A.-based producer Rahki. The Monsta Beatz production is undeniably smooth and is perfect for Curren$y's more complex lyricism and style. Though he's known for his ability to rhyme on just about any type of beat, he tends to prefer beats with soulful brass and string samples. While often labeled as a "weed rapper," similar to his friend Wiz Khalifa, this new release proves that Curren$y is much more than that. His ear for catchy and smooth beats and his versatile rap flow make Weekend at Burnie's a must listen for fans of underground hip-hop.
Reviewed by Aaron Robinson
View review February 1st, 2012