Title: Joy
Artist: Fefe Dobson
Label: Island Def Jam
Catalog No: 001422102
Release Date: November 30, 2010
-
Born Felicia Lynn Dobson in 1985, Fefe Dobson is a Canadian singer-songwriter and model. As a child Dobson began sending her demo tapes to every label in North America and by the time she was 13 she started playing the piano and writing her own music. Her first self-titled album debuted in 2003 at #1 on Billboard's Heatseekers Album Chart and received two Juno Award nominations. But while her first album showed much promise, her second attempt, Sunday Love, was never released due to the less than stellar response to the album's first two singles and she was dropped by Island Def Jam.
Dobson, with the help of her manager, then released two new singles, "Watch Me Move" and "I Want You."  These punk rock songs demonstrated Dobson's wide range of musical influences—including Michael Jackson, Red Hot Chili Peppers, and Nirvana— and received heavy rotation on several MTV stations and VH1. The popularity that these singles garnered got her re-signed to her former label and led to the release of her third studio album, Joy.
The lyrical content of Joy focuses on the different experiences that can occur in a relationship such as infidelity, being broken-hearted, and recovering from a bad breakup.  "Ghost," the first official single, is infused with techno beats that give this rock anthem, about an angry girlfriend who just caught her boyfriend cheating, a futuristic vibe. The soft rock ballad "Can't Breath" is a lament about a boyfriend unable to cope with Dobson's newfound success. The song stirs emotion and shows the transparency of Dobson in her music. The remaining tracks veer between pop and rock, but clearly Dobson is in her element on the hard rocking songs. Let's hope she continues to fight her label's attempt to pidgeonhole her into genres deemed more appropriate for black artists.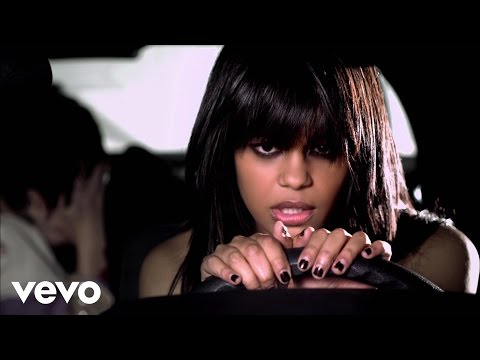 Joy provides Fefe Dobson with a platform to showcase her creativity, but most importantly it shows the growth and transformations that she has made since her debut album. This album shows the versatility and depth of Fefe Dobson as an artist as well as a woman!
Reviewed by Malika Butler
View review March 2nd, 2011