Title: From the Storm to the Sun
Artist: Soulganic
Label: Soulganic
Formats: CD, MP3
Release Date:  February 23, 2010
-
From the Storm to the Sun, the latest release by the NC-based quartet, provides an aesthetically pleasing sound, while simultaneously disquieting the audience's complacency regarding social issues, such as fatherlessness, the purchase of blood diamonds, and drug addiction.  Check out the Soulganic YouTube channel for samples of their unique funky indie soul.
——————————————————————————–
Title:  My Soul
Artist: Leela James
Label: Stax Records
Formats: CD
Release Date: May 25, 2010
-
Still singing under the influence of soul, Ms. James bears her own heart, mind, and creative energy to the world on her latest project.  The album's single "Tell Me You Love Me" only hints at the emotional charge of My Soul.  She is definitely dedicated to keeping the Southern soul tradition alive and well on her Stax debut!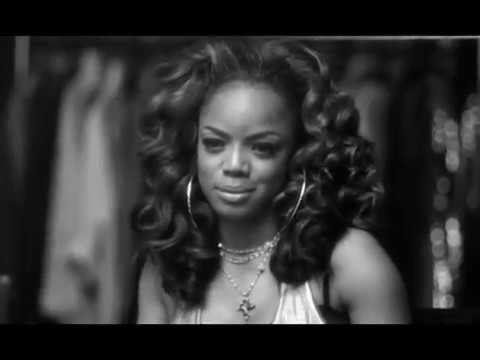 Posted by Melody Barham
View review August 1st, 2010